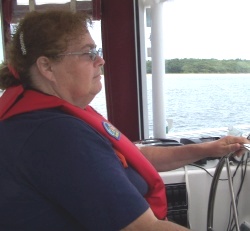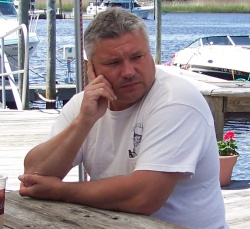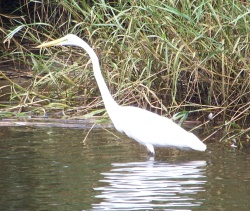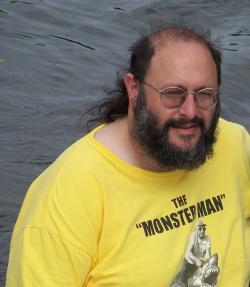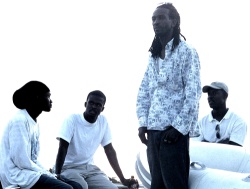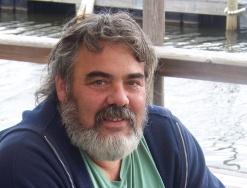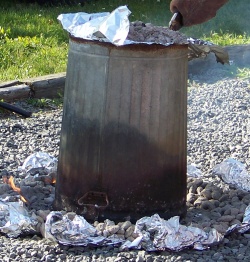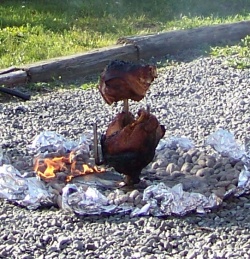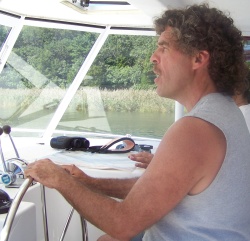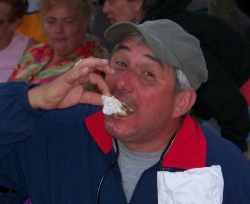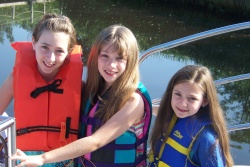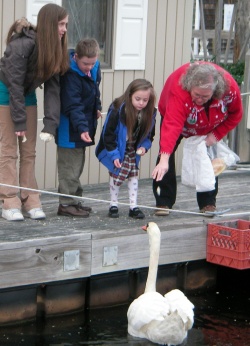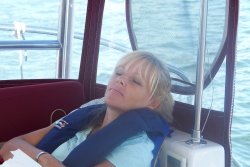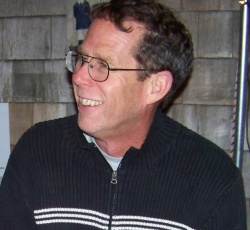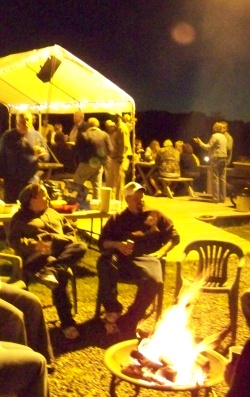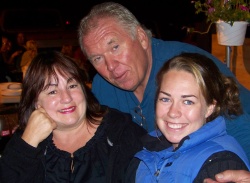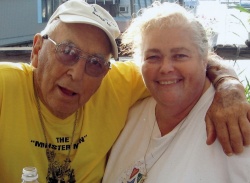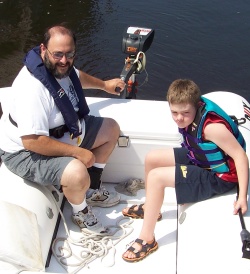 Shark hunting legend,
the late Frank Mundus
with Diane
Glen with a
Frank Mundus T-shirt
Madonna's idea
of helping
Hobo turkey still cooking
Hobo turkey done
& ready to eat
Erin, Caitlin & Madailein
Joe P
with a proper bowline
What is Capt. Ed thinking?
John tries not to wear
the powdered sugar
Shannon, Tristan
Madailein & Diane
Party on a cool night
with a warm fire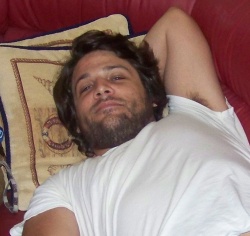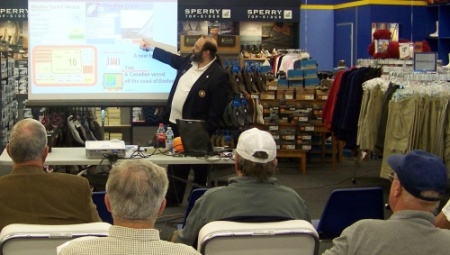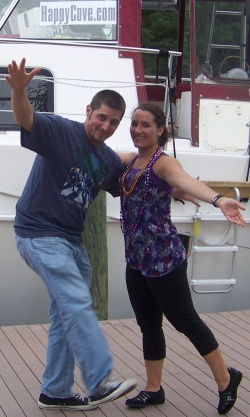 Cliff & Cristina
dancing on the dock
at a local festival
Glen teaches a class on marine radio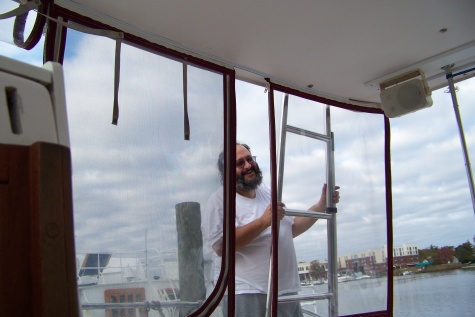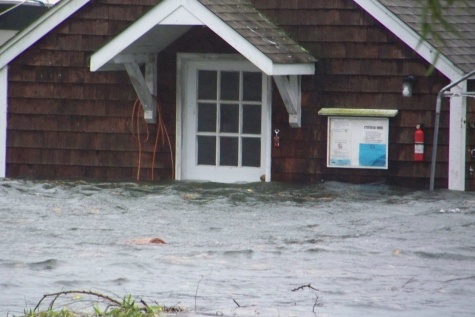 Getting ready for Hurricane Sandy
The Happy Cove dock house during Sandy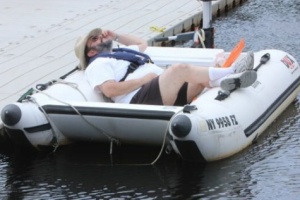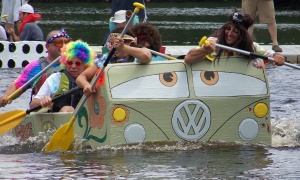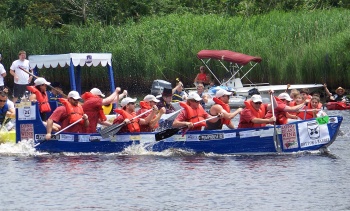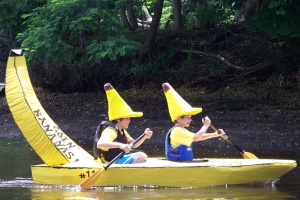 Glen resting before starting
his duties as a rescuer for the
local Cardboard Boat Race.
Most boats survive,
but some do not.

Glen's photo courtesy of
RiverheadLocal.com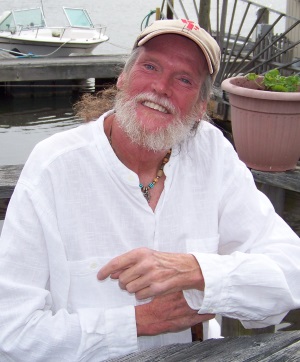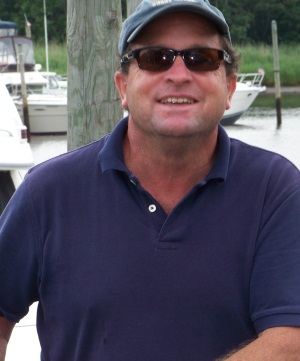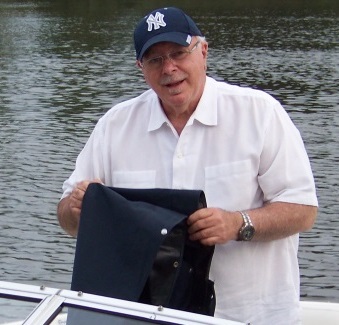 Scat, John & Scott above
Julio & the boys + Party Time below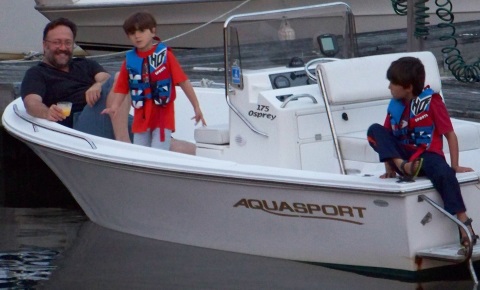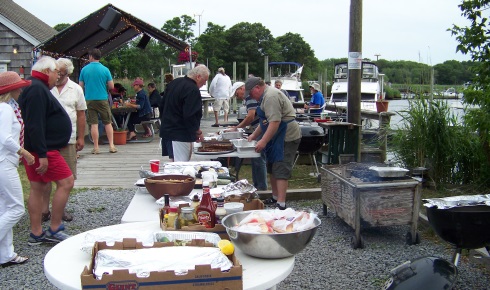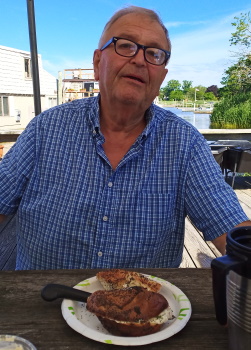 Breakfast
with Gary
(Left)



Vanessa
& Pat
(Right)