Bungy snubber (2 pack) $30.00
(Use drop down menu
for quantity discounts)
Manufacturers recommendations
for a 30' boat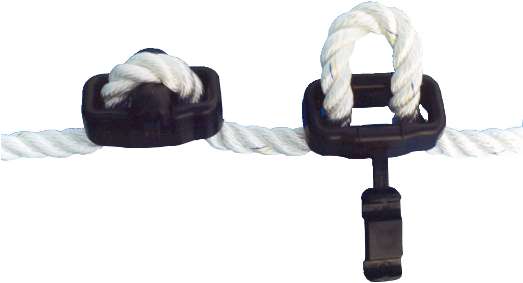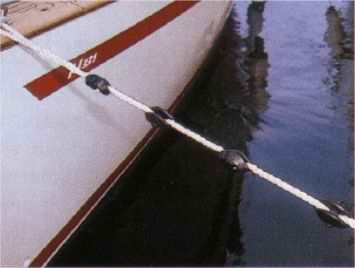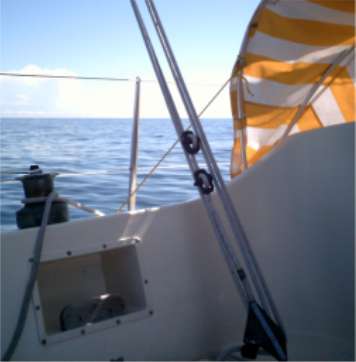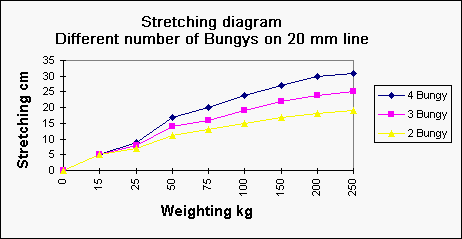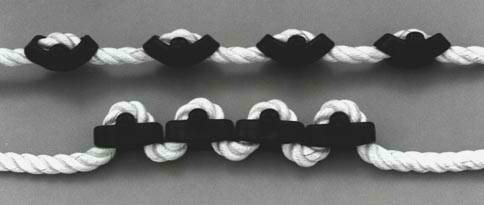 Use them on your dock lines
"Unbelievably the snatching and creaking stopped immediately when the Bungys were in place"
"These weatherproof-simple to fit-shock absorbers take the sting out of any tight mooring lines"
"A favourite Gear of the Year product! Bungy is so intelligent that it is irresistible"
"Putting it plainly, we greatly admire the mind that came up with this idea"
"Bungy gave excellent results and achieved the best performance overall"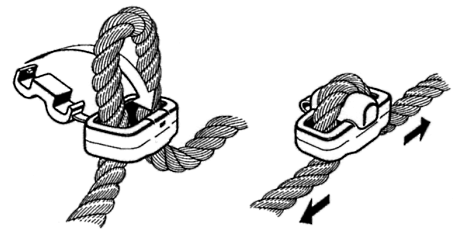 Happy Cove is a US importer of the Bungy snubbers.
Retailers interested in selling Bungys,
please contact us for wholesale prices.

Try this test winning
snubber/shock absorber for
safe and gentle mooring & jibing.
All snubbers are NOT the same.
Motorboats Monthly
Yachting Monthly
Practical Sailor
Practical Sailor
Sailing Today
Use them on your anchor line
Use them on your mooring line
Use them on towing lines
Sailors, use them on your mainsheet
Fits all lines up to 3/4" thick
Add them to your lines without untying them.
(No need to thread the free end through)
Use as few or as many as you need
(See chart below)
Stop violent jerking and banging
Have been using your Bungy snubber For years. I have a 48 Hatteras, I used 12 of your Bungy, during Storm Sandy, sustained winds 60 mph and gust over 80 mph. Not a single unit or line failed. On the other hand my neighbor snapped three of his lines, I offered him some Bungy. He declined. Thank you, Robert, New Rochelle, NY
Permanent mooring: 4 - 5 Bungy
Temporary mooring: 2 - 3 Bungy
Mainsheet: 2 Bungy
Aug 2010
May 2005
Dec 2004
Jul 2004
Feb 2000